30 days 30 nails
We are delighted to have teamed up with renowned nail artist and educator, Sam Biddle. Sam has bought together some of the industries finest nail techs to teach an online 30 nails in 30 days course throughout the month of November 2020.
The 30 Nails in 30 Days Group which is open for two months in October and November 2020 where each of the educators will host a live session. The course and the lessons will be available at the Be Inspired Online Academy account for life so they can be revisited in the future.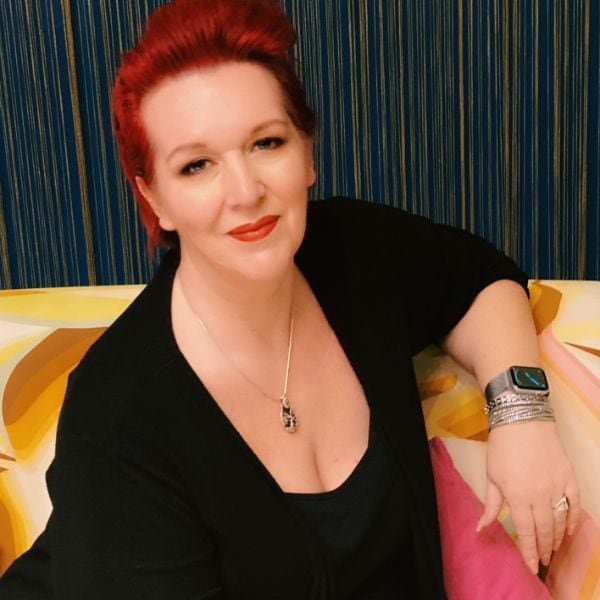 Sam Biddle comments: "Collaboration is key to the success and strength of the industry. I want to help to bring education and the newest techniques into the homes of nail pros. 
"This is the first 30 Nails Challenge and I will be collaborating with other nail professionals in the future to offer further  access to their talent and techniques."
The 30 Nails in 30 Days course is £55 and offers hours of education from six seasoned nail educators and artists, valued at over £3000).
"Start this challenge with us on the 1 November or after," Sam continues "Pros will be able to access the lessons so far and each new one as it's released at 9am each day. 
"Remember you have lifetime access to each lesson and access to the pop-up group while the challenge is on."